Get it right the FIRST time! A smarter way to do things.
With our expertise in IT and AV workflows, we develop solutions for our clients that meet their "NEEDS" for success. How do we accomplish this? We do things smarter in that, our goal is to wear the shoes of our clients so we can get it right the first time! We work closely with our clients and their staff to develop robust user friendly solutions that perform the job! We have learned that no two clients are the same and in our diverse society that same uniqueness is displayed in the use of technology and its many features. We bring technology to the level of our clients so we can build tailored systems that you can manage and be proud of.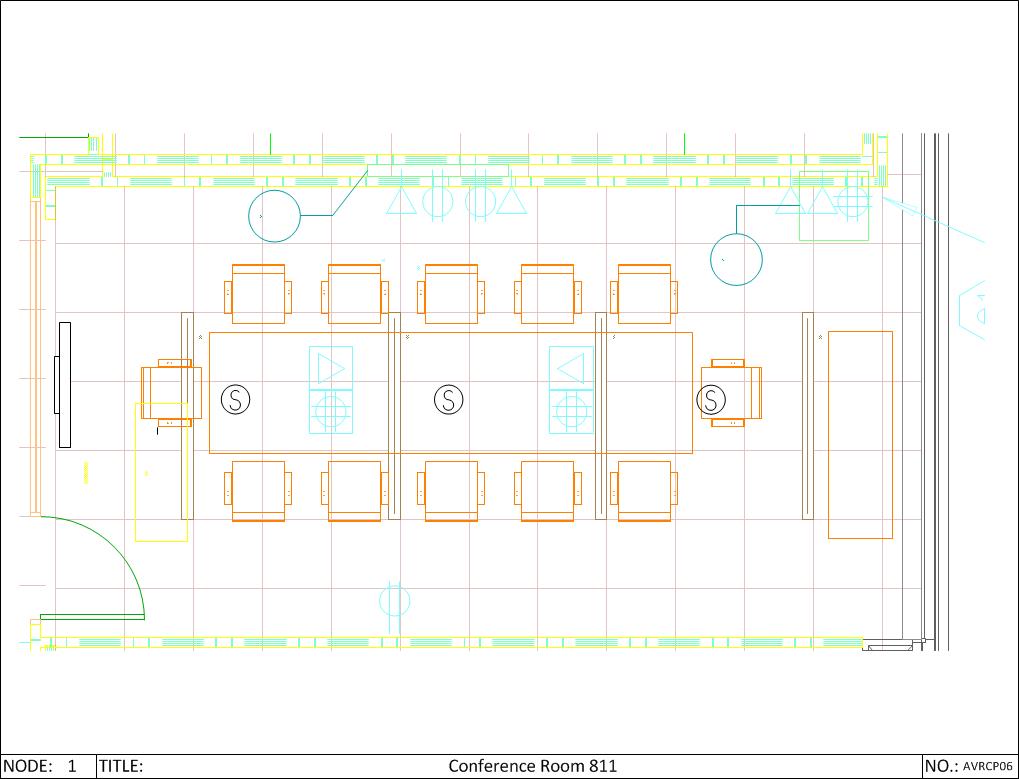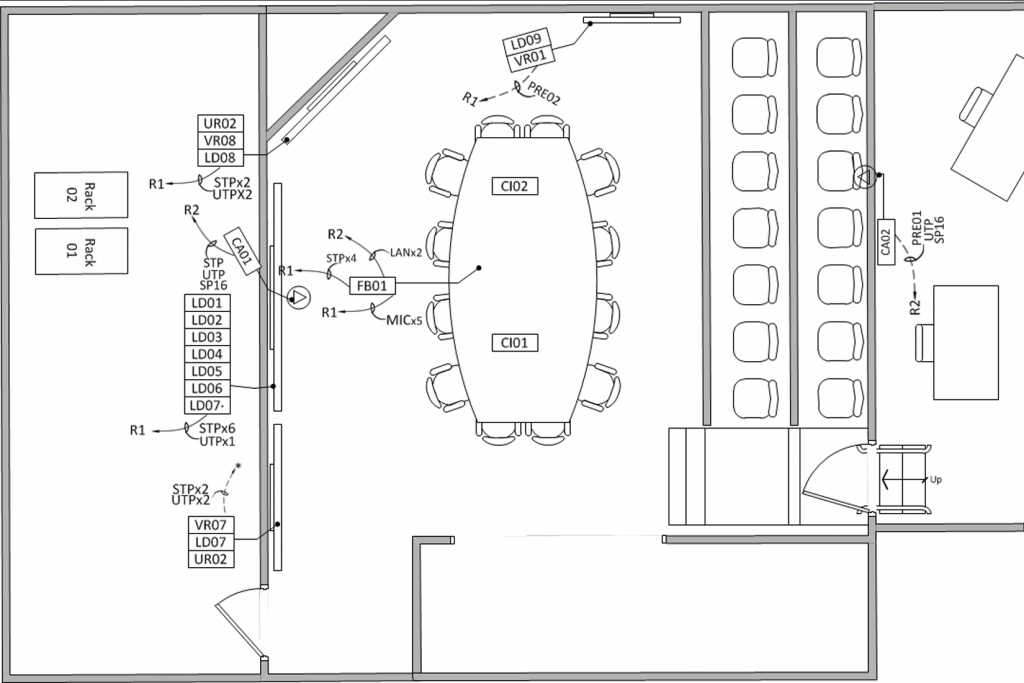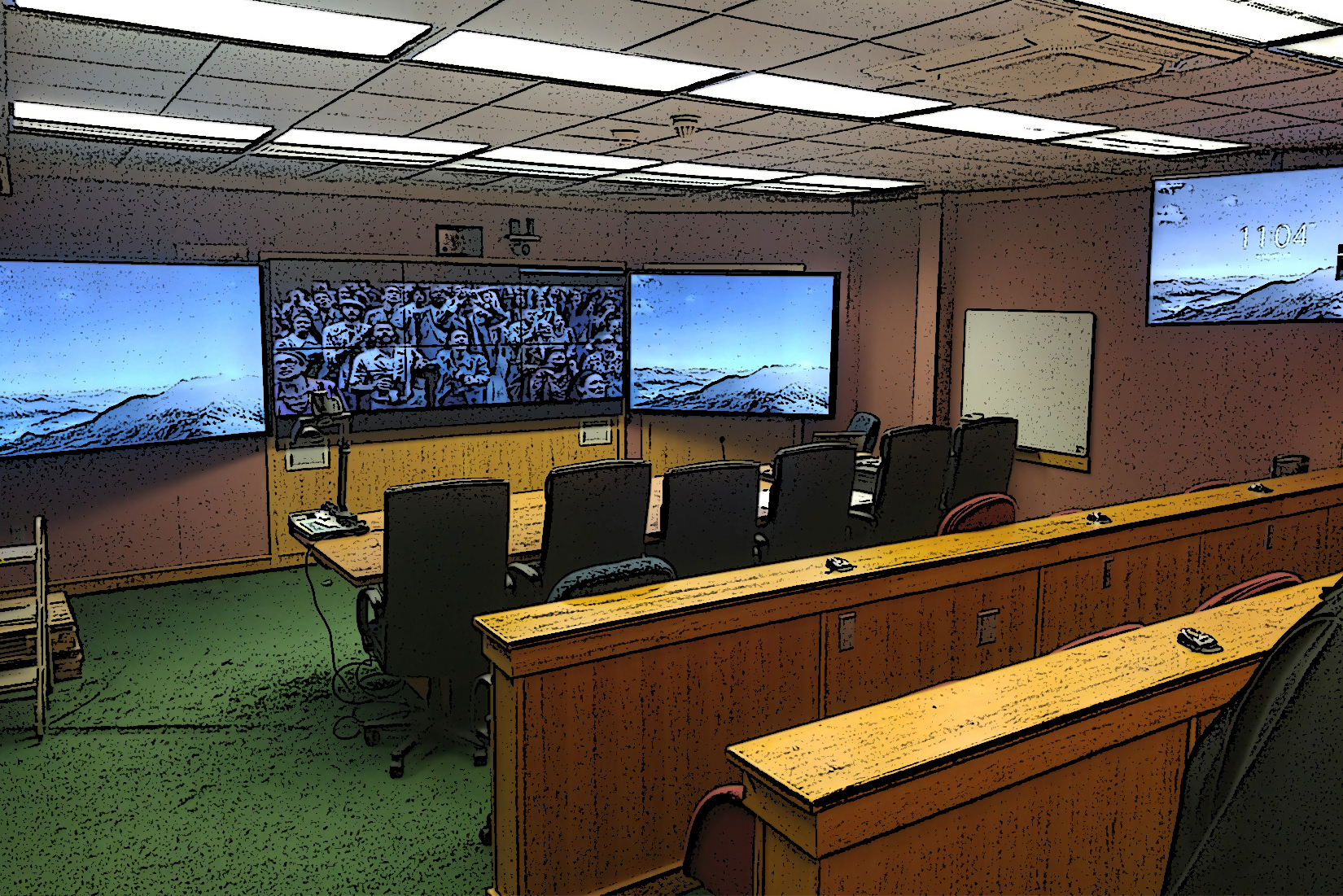 Contact Our Design Team
Call or email to inquire about scheduling a site survey today!