Professional and Experienced
AAVISE Design, LLC (AAVISE) is a MDOT and VDOT Certified Women and Minority owned small business founded in 2005. We are dedicated to serving our clients with excellence and providing customized audio visual solutions with the most effective components to meet the specific need. With the demand for media network technologies in virtually every professional building and environment, our team of expert integrators, engineers, and programmers provide services to develop, install and manage all levels of media networks. We have the capability to provide comprehensive solutions to fit every level of the AV and IT requirements.
AAVISE Design has been certified by the state of Maryland and Virginia as a MBE/DBE Enterprise Company.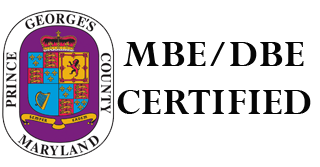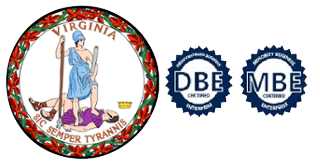 Committed To Customer Service
Our focus is on the key aspect of a successful business and we believe that is SERVICE!  We understand that the sole purpose for our company's existence is to serve you,  which makes us tenaciously committed to YOUR goals.